Boogaloo combo com muito ritmo -
Don Fabian composed famous ballads and Afro-Cuban music such as "Dos Alma" and "Tuya, Y Mas Que Tuya" made famous by the combo orchestra La Sonora Matancera and Celia Cruz throughout the 1950s and 1970s. Many compare the collaboration of the group La Sonora Matancera & Celia Cruz with Fabian to the likes of the Duke Ellington Orchestra.
Music by Hollie Cook, Seu Jorge, Prince Fatty, Incredible Bongo Band, Jorge Ben and more. Home of Brazil 45's, Latin 45's, Africa 45's and films.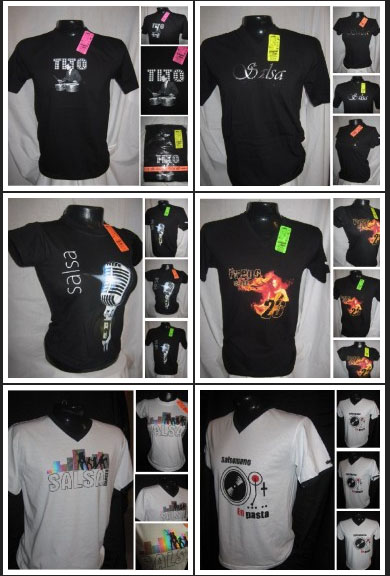 lr.valleedaoste.info