Deuce coupes hotrodders choice - Cascade Pacific Plymouth Club
The event is a fundraiser for the Columbia Gorge Interpretive Center, one of the northwest's most impressive regional museums, and it is held in the CGIC parking lot that overlooks the Columbia River in Stevenson. CPPC members Allen and Sharon Tiffany are involved in CGIC, and several CPPC members have made this annual event a tradition. The community of Stevenson turns out in a big way for this event, and the grilled burgers and real strawberry shortcake seriously raise the bar for car show cuisine.
September 27, 2017 – CPPC was featured club at the last Beaches-PIR Cruise-In of the season. Six cars and ten CPPC members attended the season-end Beaches Cruise-In ...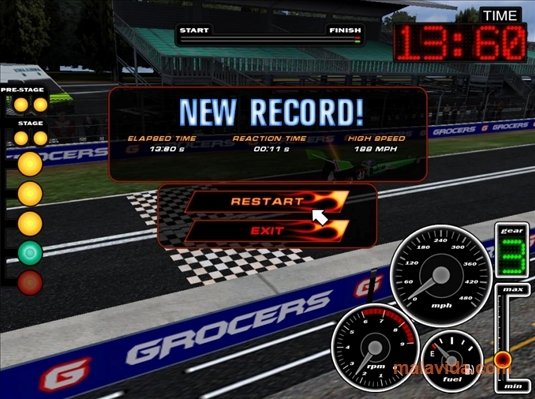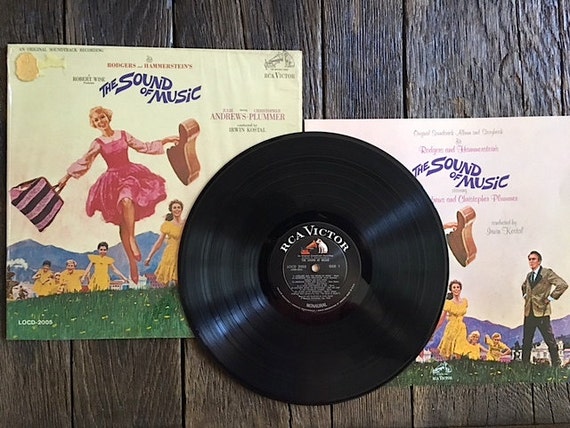 qj.valleedaoste.info